Recent news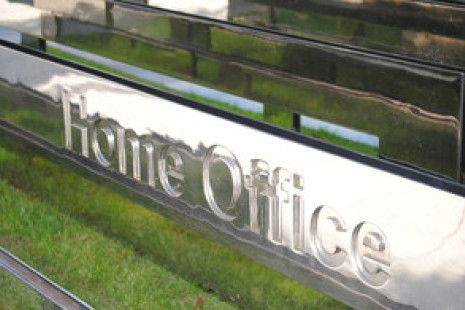 Government publishes their response to the McCloud / Sargeant remedy consultation
The Home Office's response concerns the consultation over the Firefighters Pensions (…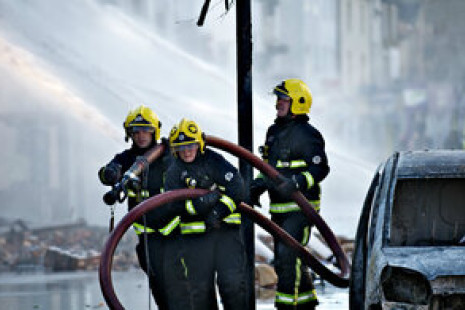 New fire safety laws comes into force on 1 October 2023 and new fire safety guidance is now available.
Commencement regulations for new fire safety legal provisions within section 156 of the Building…
Safety advice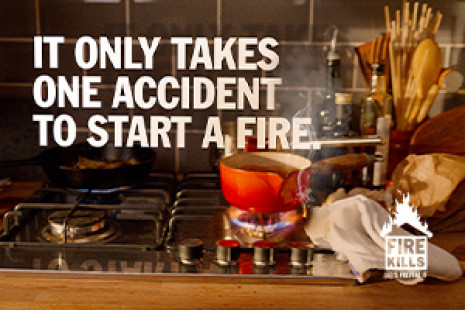 Why fires start at home
Know the risks and small changes you can make to stay safer.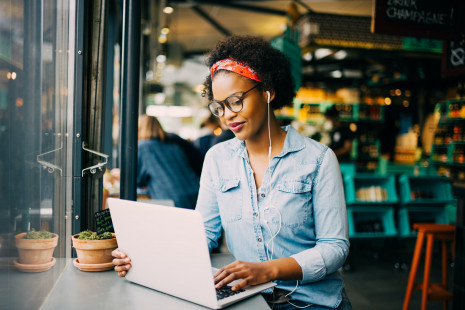 The law in work and public places
What you must do to protect customers, visitors and staff.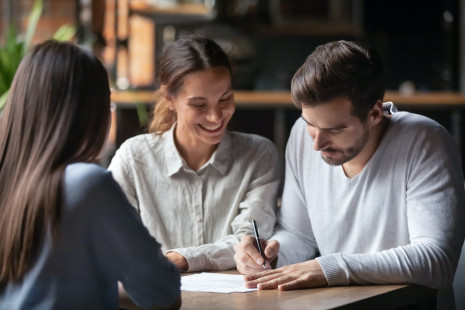 The law for landlords
Legal requirements for landlords, freeholders and agents.
Contact your fire and rescue service for:
Safety checks
School visits
Jobs
Additional information
Grenfell Tower
Grenfell Tower Inquiry Phase 1 Report recommendations – Progress on implementation
Service Data
The Home Office collects detailed information on incidents attended by Fire and Rescue Services.
Publications
A collection of publications on the management, funding and inspection of fire and rescue authorities as well as national reviews of fire and rescue in England.