Welcome to Fire England
The national home for fire and rescue services in England. Providing trusted, transparent and consistent information.
Find out more about us and the latest government approach to fire reform.
Discover who we are
Safety advice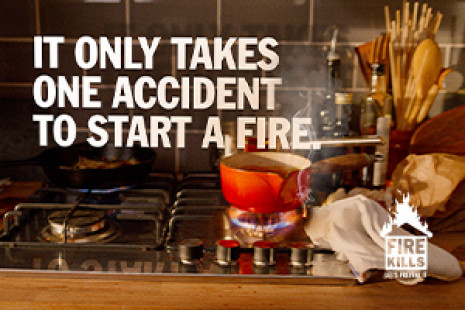 Why fires start at home
Know the risks and small changes you can make to stay safer.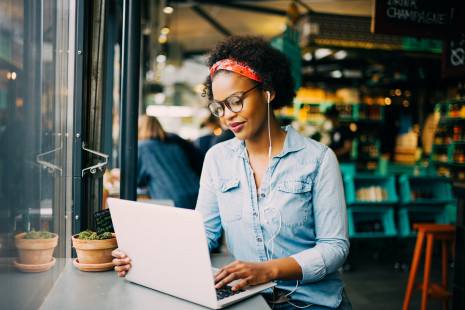 The law in work and public places
What you must do to protect customers, visitors and staff.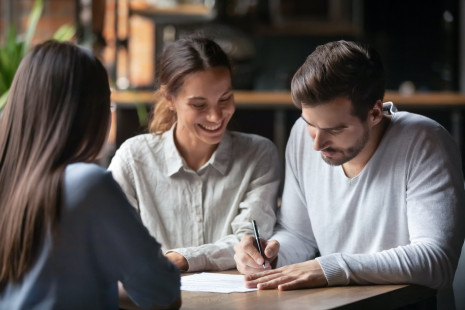 The law for landlords
Legal requirements for landlords, freeholders and agents.
Contact your fire and rescue service for:
Safety checks
School visits
Jobs
Protect your community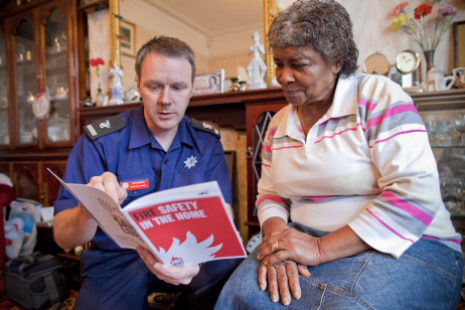 Find a role to protect your community
The role of a firefighter is changing and is now much more focused on community work, prevention and protection, as well as response.  Our section on role models demonstrates the different jobs and career opportunities available both in operational and non-operational roles.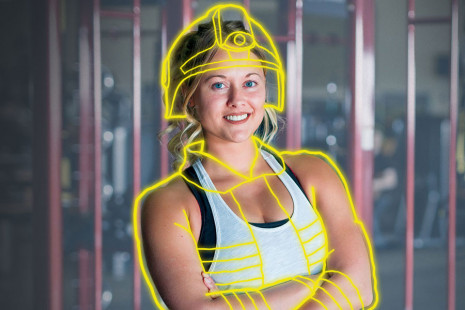 Become an on-call firefighter
Need more? Become an on-call firefighter and protect your community alongside your other job and responsibilities. Find out more at www.oncallfire.uk.
Additional information
Grenfell Tower
Grenfell Tower Inquiry Phase 1 Report recommendations – Progress on implementation
Publications
A collection of publications on the management, funding and inspection of fire and rescue authorities as well as national reviews of fire and rescue in England.