Protect your community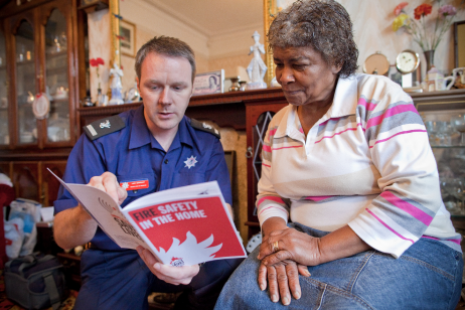 Find a role to protect your community
The role of a firefighter is changing and is now much more focused on community work, prevention and protection, as well as response.  Our section on role models demonstrates the different jobs and career opportunities available both in operational and non-operational roles.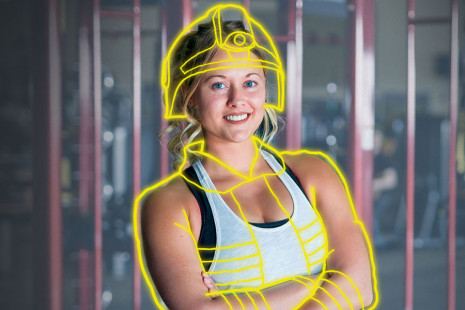 On-call firefighters
Need more? Become an on-call firefighter and protect your community alongside your other job and responsibilities.  Find out more at www.oncallfire.uk.