It only takes one accident to start a fire
As part of the Government's commitment to help prevent fatalities and injuries from accidental fires, the Home Office in collaboration with the National Fire Chiefs Council and local Fire and Rescue Services, runs the Fire Kills campaign to keep people safe in their homes.
The campaign is aimed at raising awareness of everyday fire risks that are present in the home. and encourages all householders in England, particularly vulnerable people, to test their smoke alarms regularly.
The campaign also promotes other messages to reduce the likelihood of - and devastation - caused by fire.
How to keep safe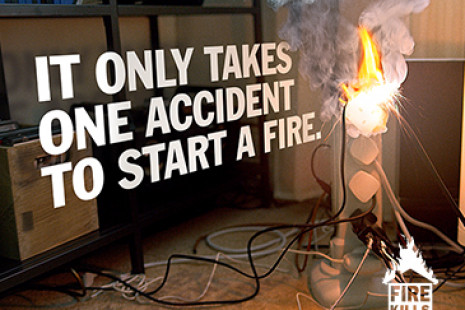 Fire safety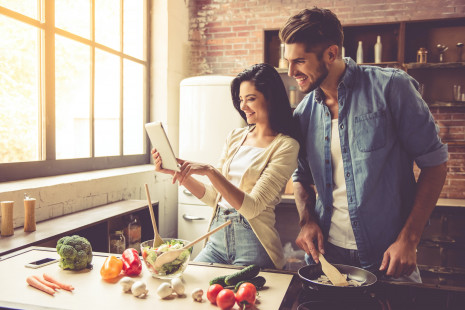 Fire safety at home
Know the risks and small changes you can make to stay safer.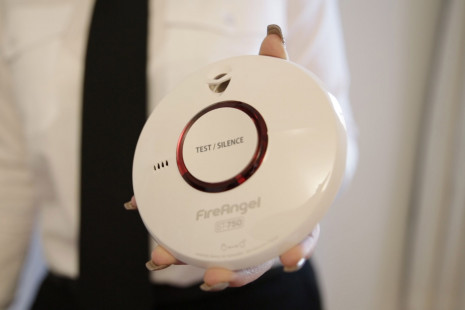 How to choose, fit and test smoke alarms
Know the risks and small changes you can make to stay safer.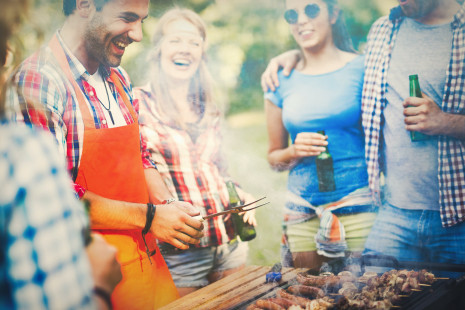 Fire safety outdoors
How to barbecue, bonfire and enjoy fires in summer.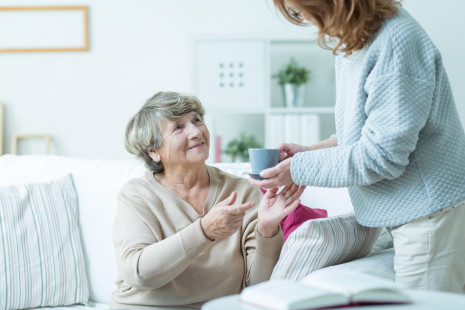 Fire safety for carers
Protecting those who are most at risk.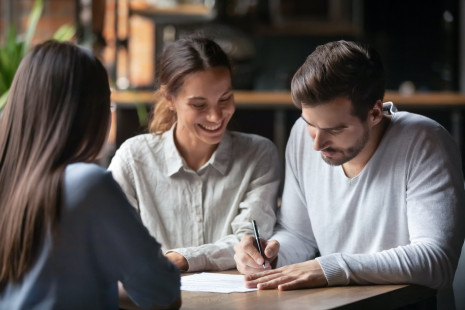 How to protect your rental property from fire
Legal requirements for landlords, freeholders and agents.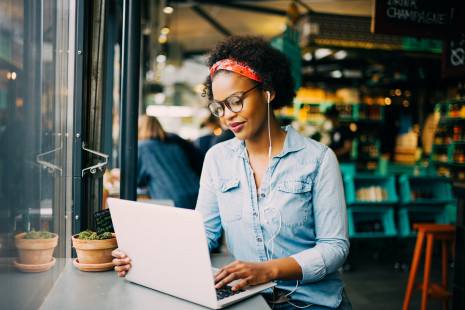 How to protect your business from fire
What you must do to protect customers, visitors and staff.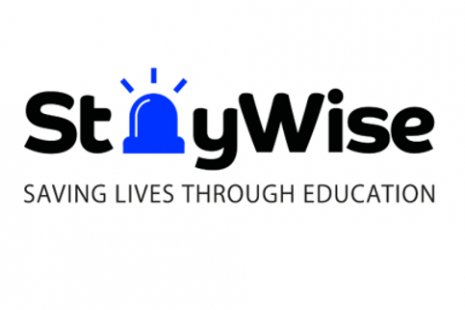 StayWise
Saving lives through education