Test your smoke alarms now
Every year, around 200 people lose their lives due to a fire at home. Many of these could have been prevented.
Everyday fire risks are present in our homes. Well-known risks include candles and cooking left unattended, covered electrical heaters, overloaded plugs, and cigarettes.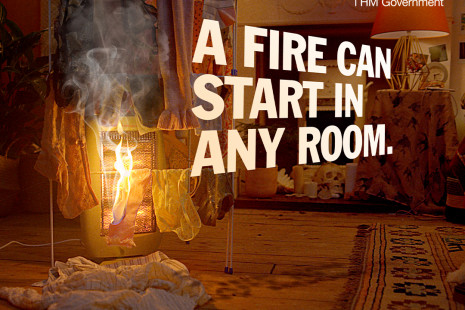 Offer to test the smoke alarms of an older family member, neighbour or friend who needs help.
It only takes a moment to test and gives your family and people you care about a better chance of surviving a fire.
There are plenty of ways you can keep you and your family safer from the risks of fire in your home. Testing your smoke alarms at least every month to check they are working is one of them.
More information on fire safety